ZEUS is an Irish company deploying the World's FIRST 3-wheeled electric scooter for the urban mobility sharing market.
Our unique scooters with state-of-the-art technology and reliability that will ensure our users always enjoy the safest, smoothest and most stable ride.
Be a ZEUSER. Experience the Difference!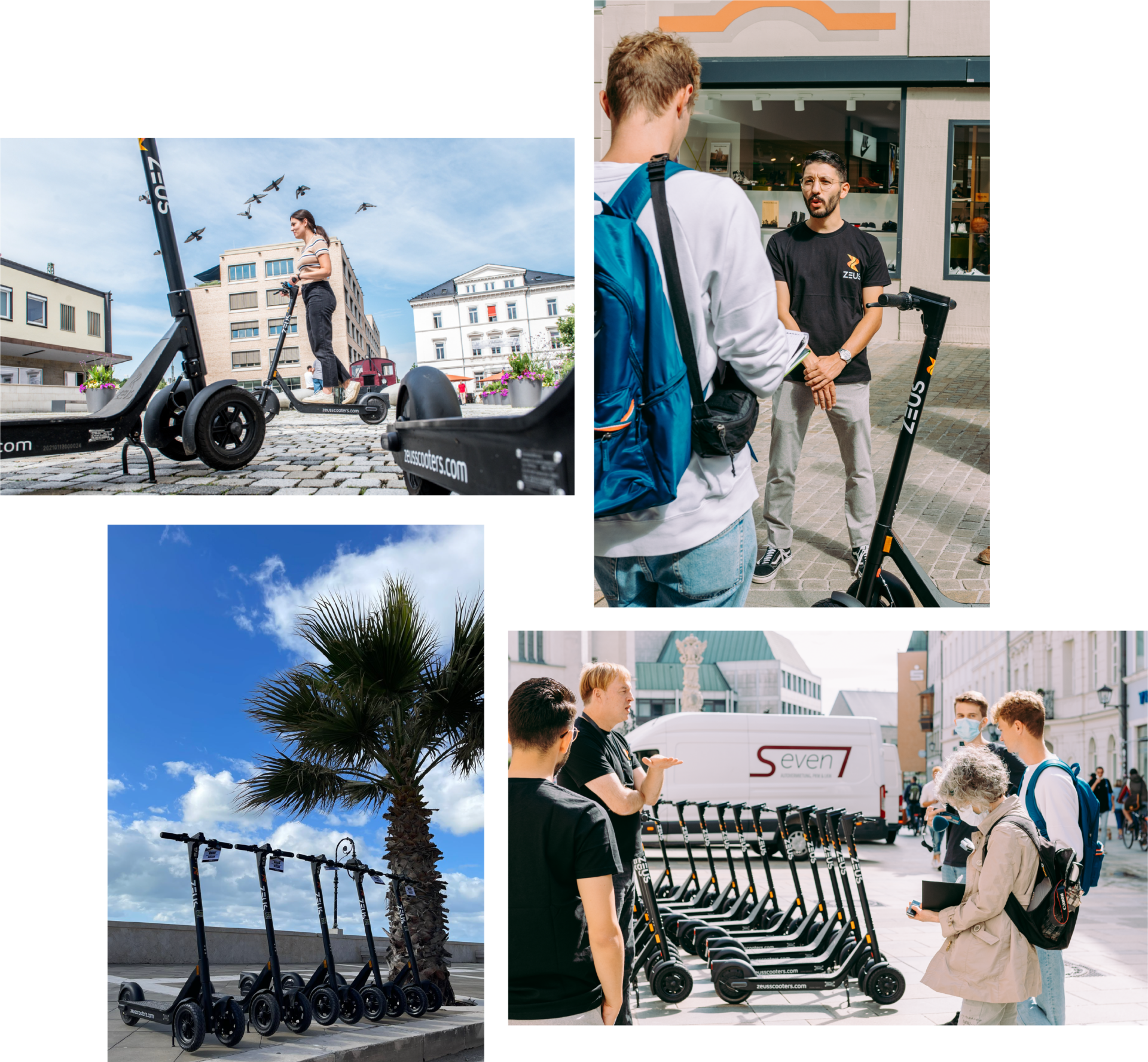 Invest in Ireland's Largest Micro-mobility company!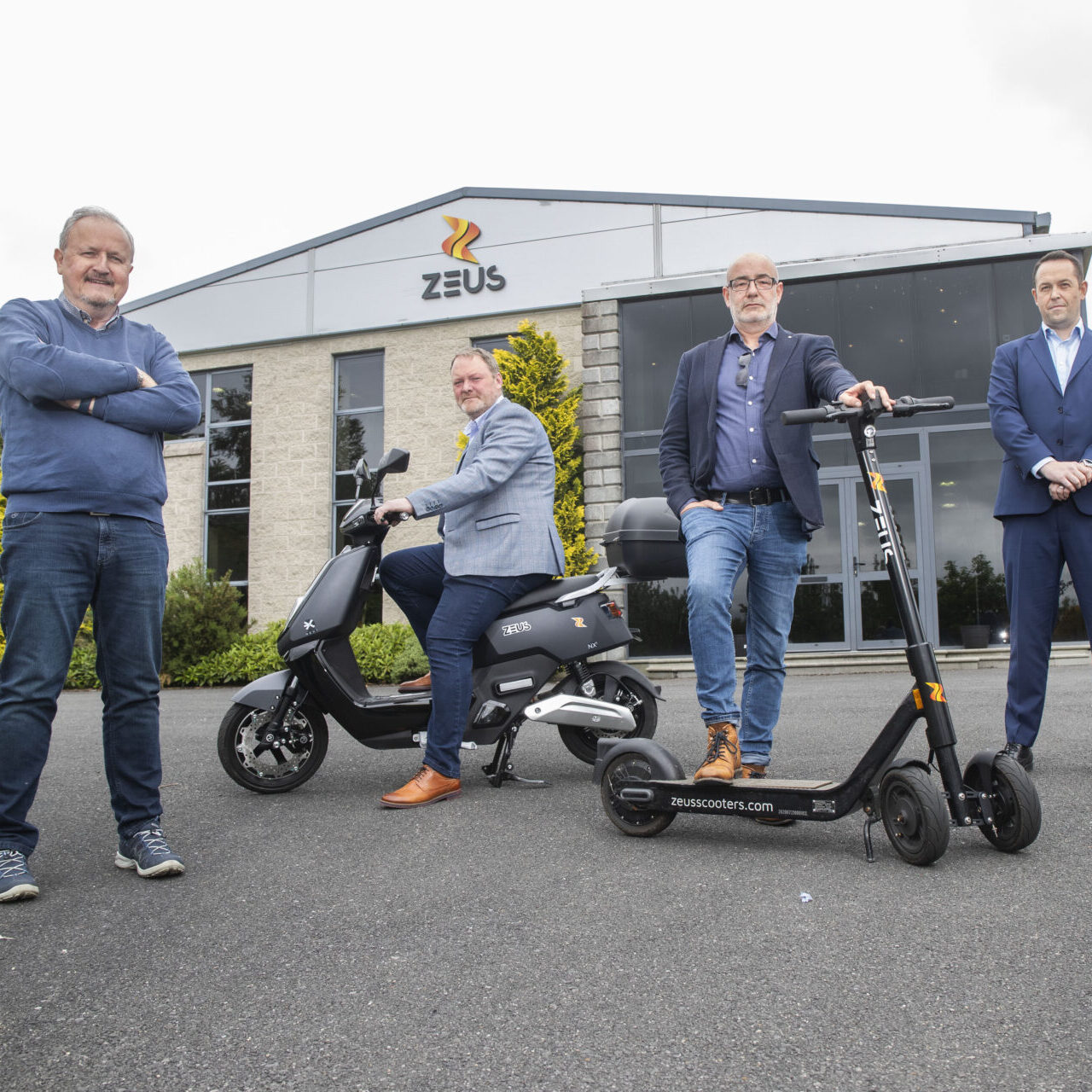 Slide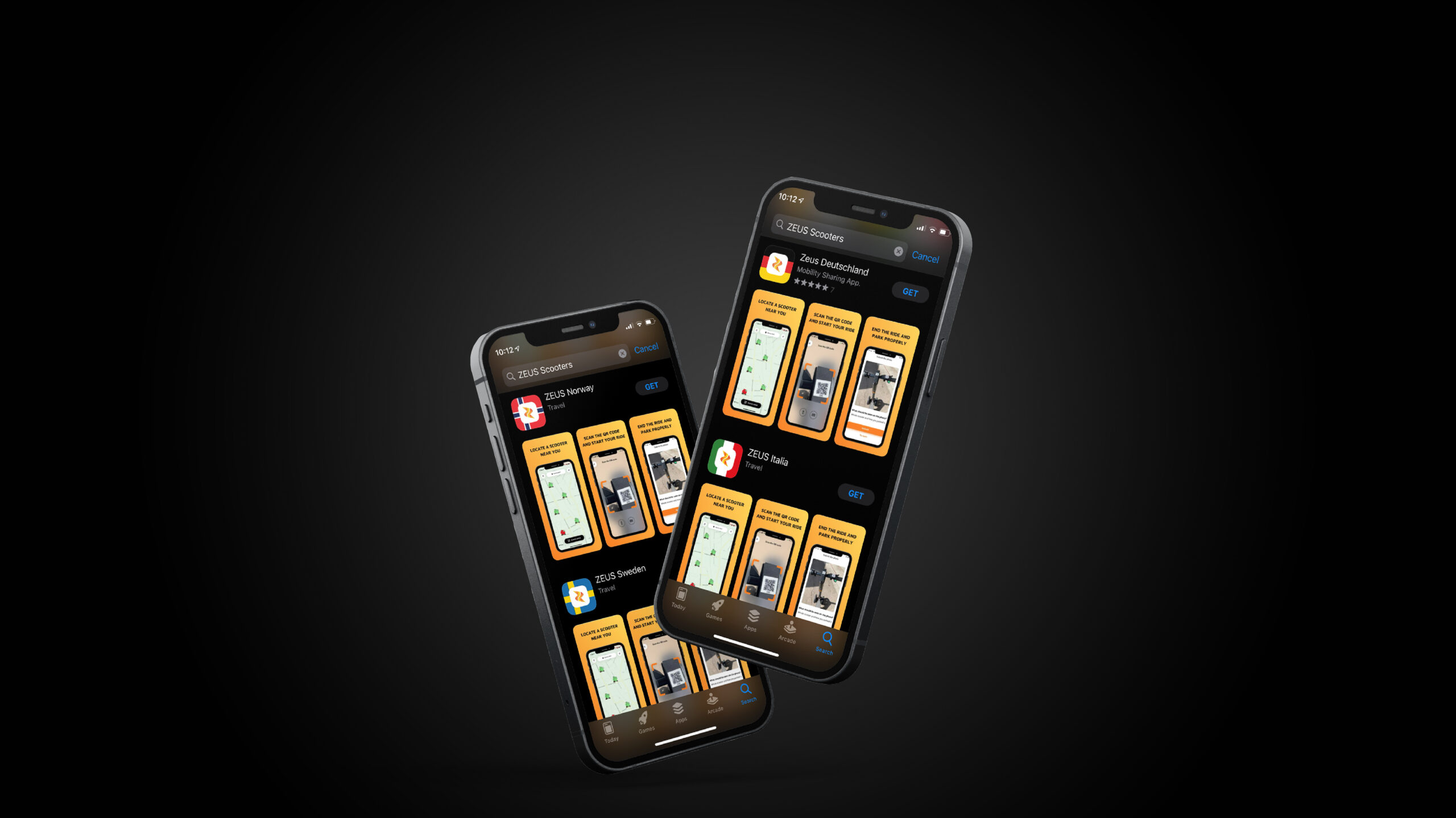 Available on the App Store and Play Store
Slide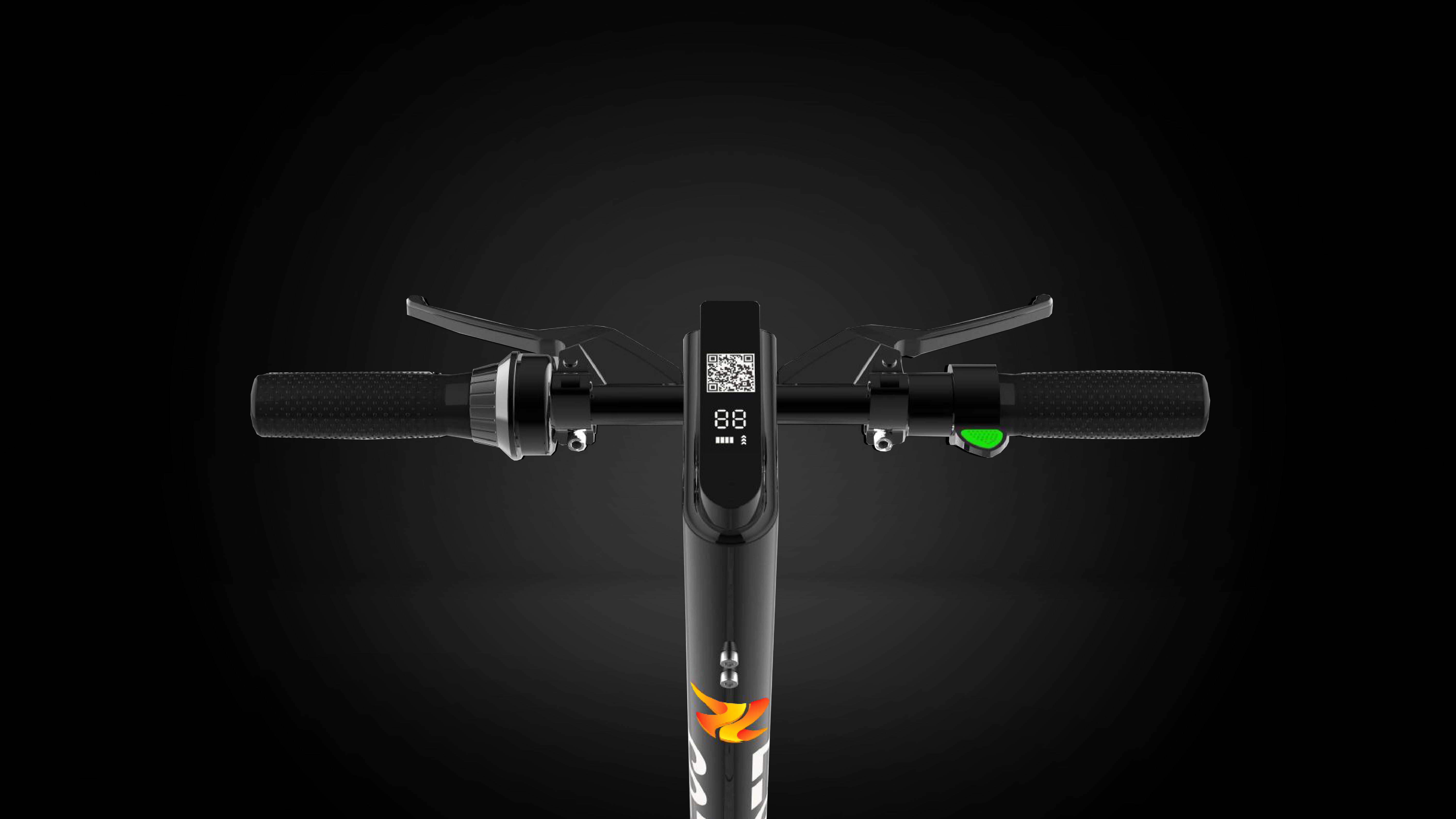 Using the App, scan the QR code to unlock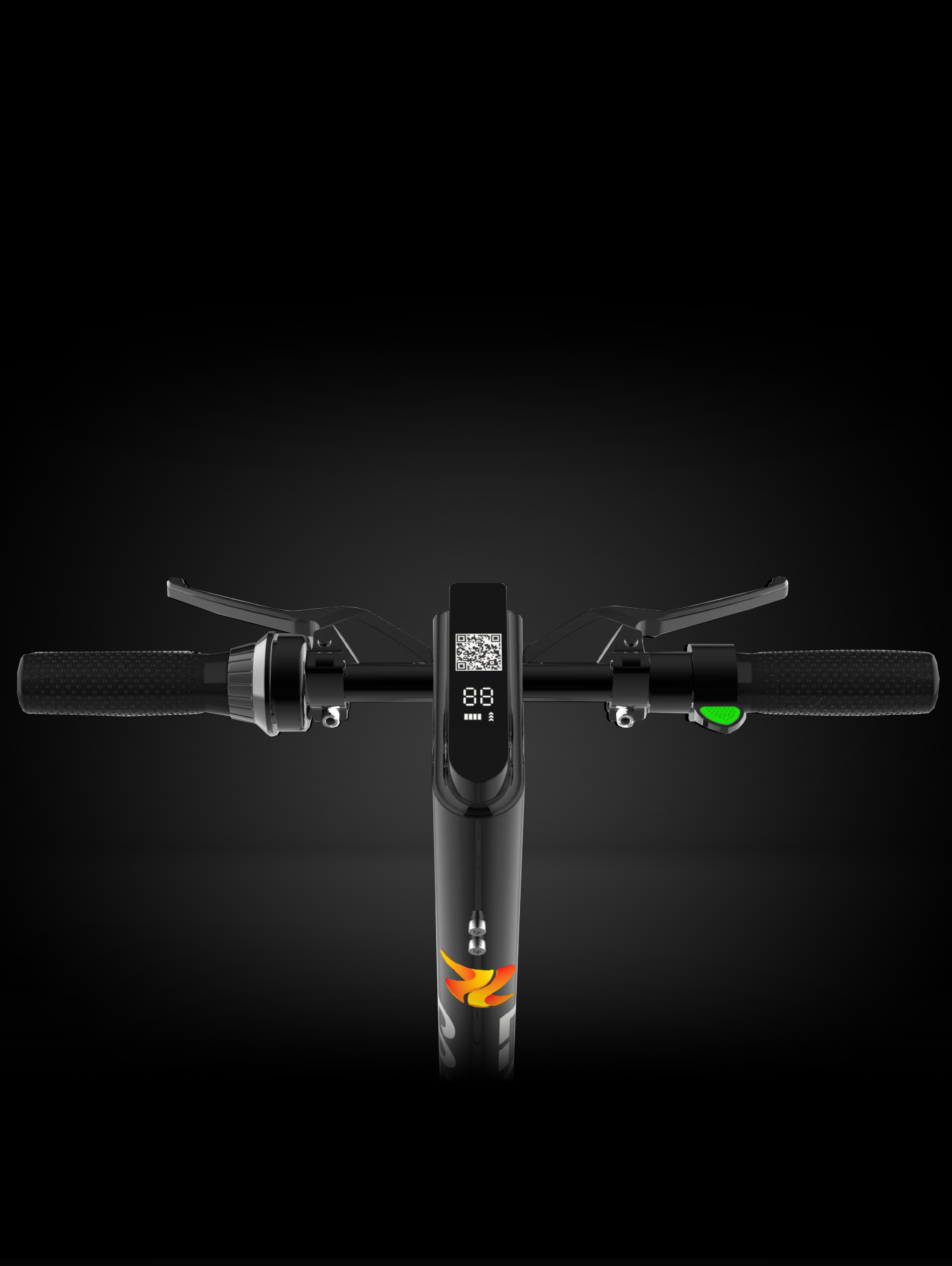 Slide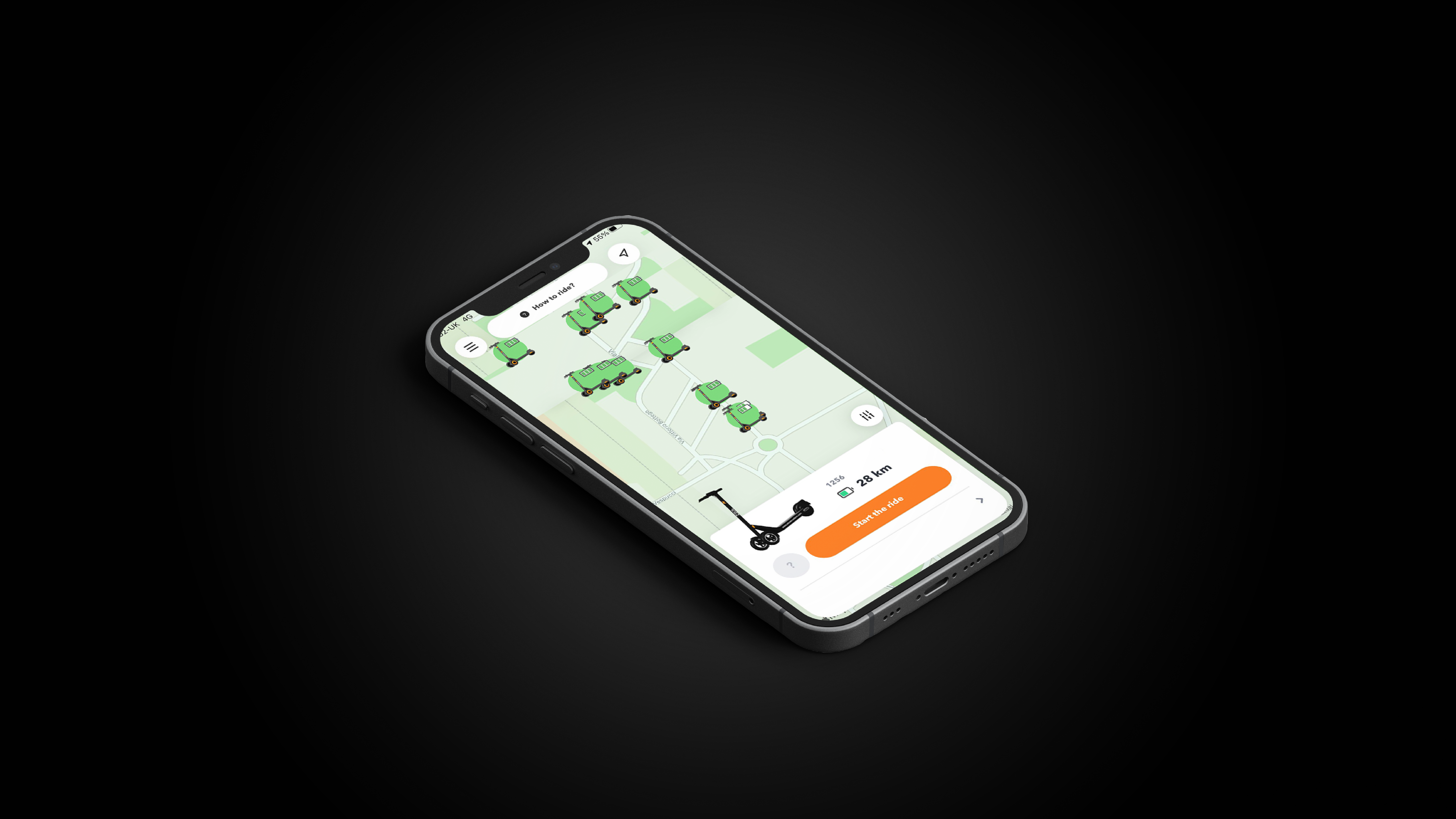 Remember to stay safe and park with care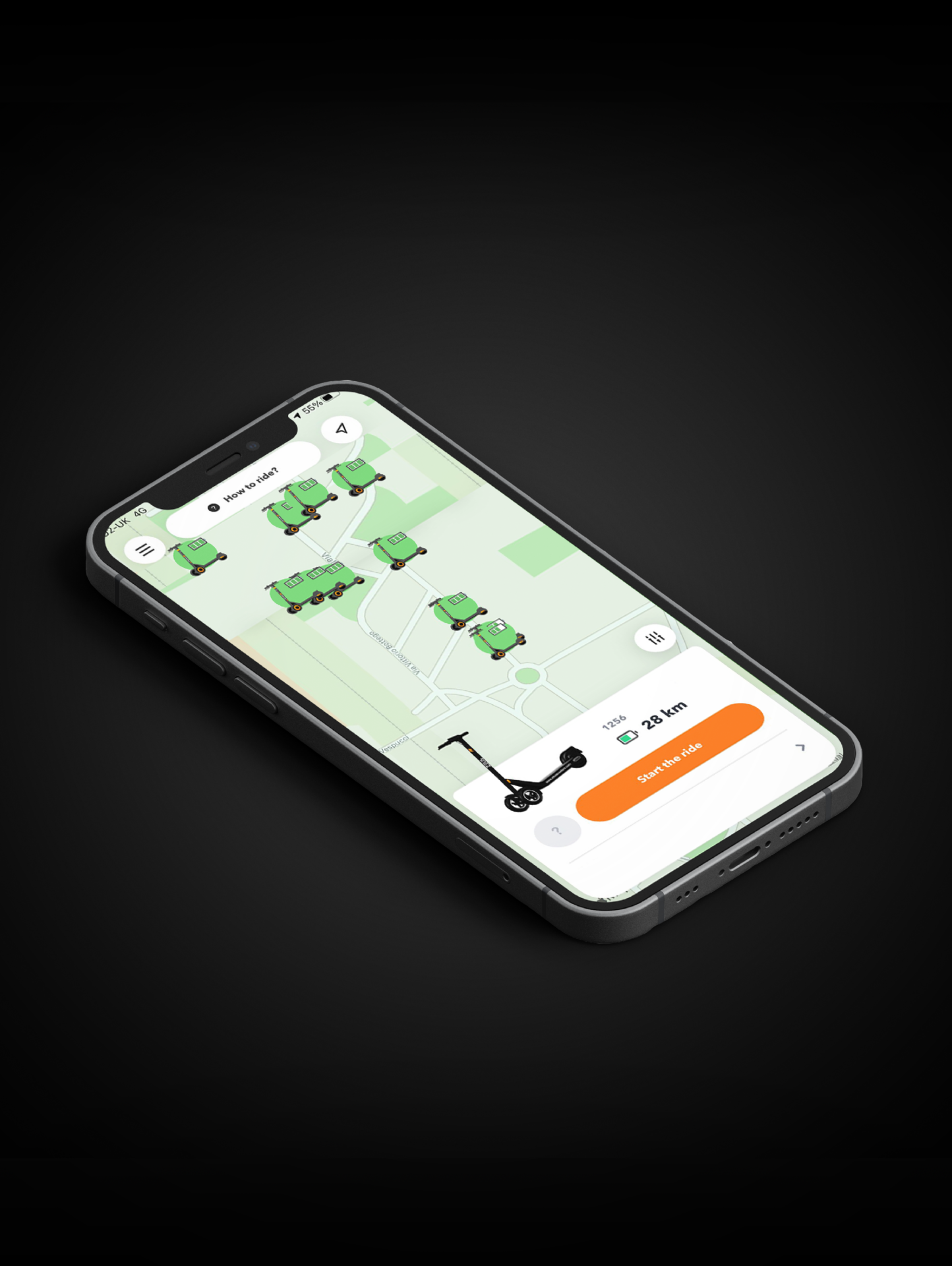 Long Term Rental Available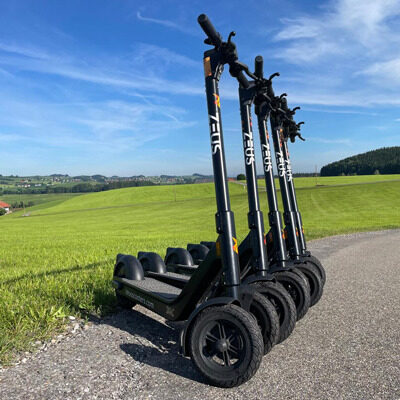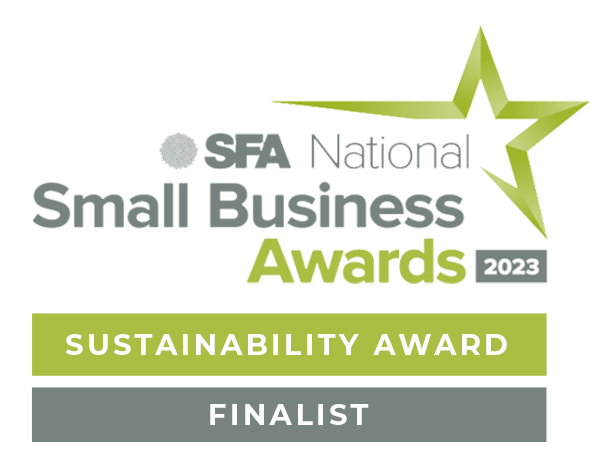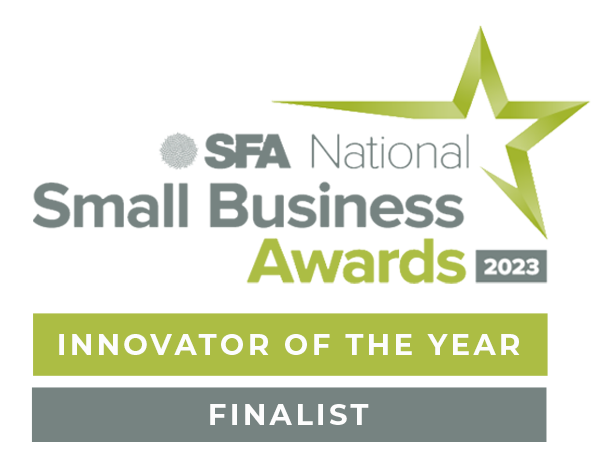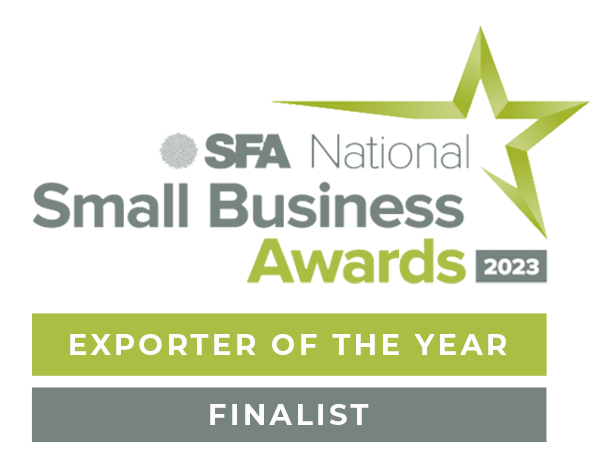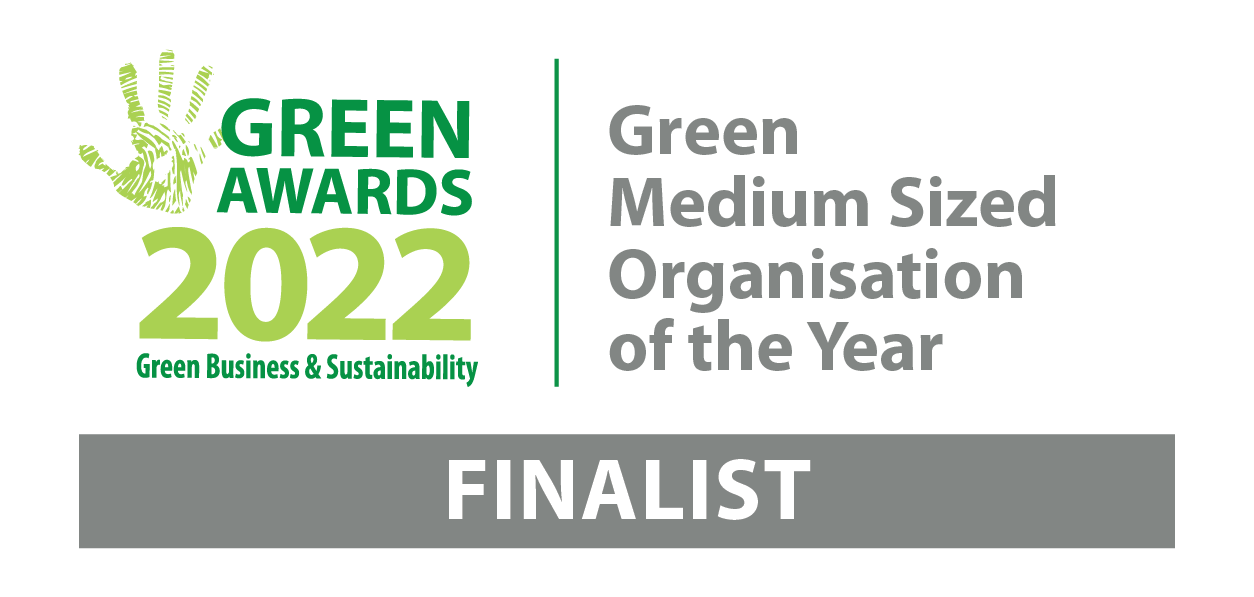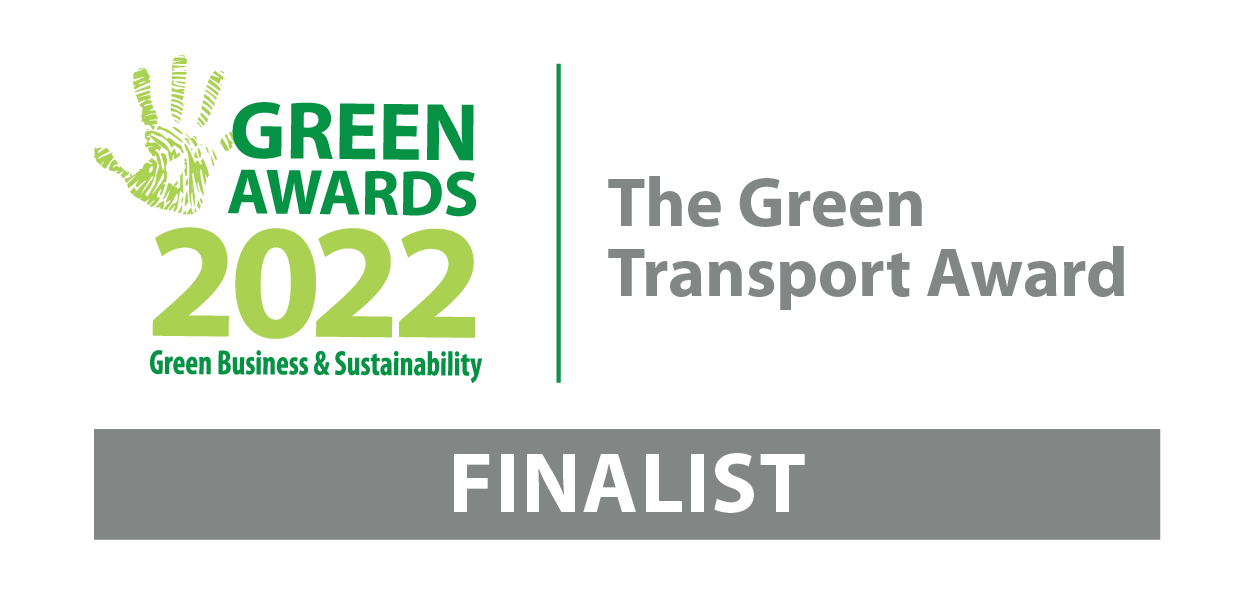 Want to work with us in your city
Sign up to our Newsletter
Sign up to hear from us about exclusive sales, discounts and new services